Christine is a skilled Mentor and Facilitator with over fifteen years of experience in the field of birth work. She is a natural leader and innovator with a strength for navigating the unknown.
Christine has a passion for the intersection of birth and social justice work and aspires to be an agent of change in the world.
Christine is a certified Birth and Postpartum Doula (DONA and Birthing from Within) and Childbirth Educator (Birthing from Within) since 2004.  She has been a licensed Traditional Healthcare Worker in Oregon since 2015.  In 2006 Christine founded Womyn's Ways, a business that has served thousands of Portland area families in pregnancy, birth and beyond through childbirth education classes, and birth and postpartum doula services. She has collaborated with many other Portland birth based businesses over the past fifteen years including Mother Tree Birth, Portland Doula Love, Alma Midwifery, Milagros, Zenana Spa, and Ready, Set, Grow, among others.  
Christine has consistently offered childbirth education classes in the Portland area since 2006 and has substantial experience creating curriculum, including her own, Birthing from Within's, and for the Providence Childbirth Education virtual classes.  In 2018, she became a certified Facilitator with Birthing from Within International, and in 2020 she became the Director of Programs. She now leads trainings, workshops and retreats for other birth professionals and offers mentoring services for new doulas and childbirth educators.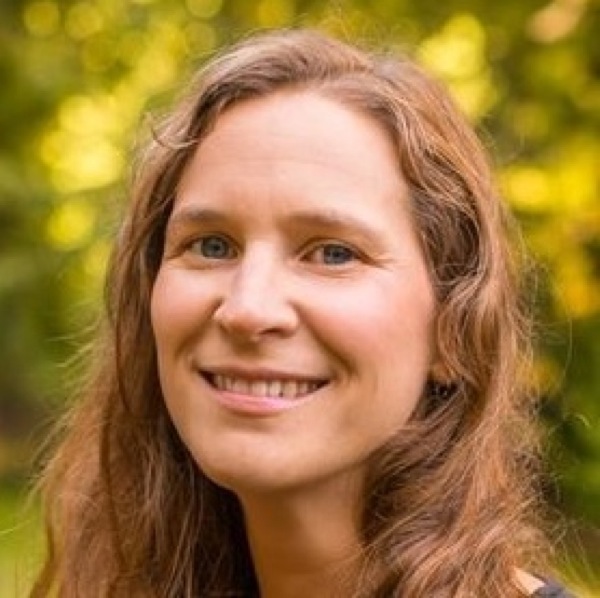 From 2014-2020, Christine worked as a Providence staff Doula, in a first of its kind program in the U.S. based on an integrated team care model. As the Lead on her team from 2018-2020, Christine has extensive experience navigating hospital systems, interacting with both medical and administrative staff, and contributing to program development.
Christine holds a Bachelor's of Science in Communication Studies with an emphasis on conflict resolution and event organizing. In addition to Doula, Mentor, Facilitator and Childbirth Educator, she also has experience in project management, communications and marketing.
Outside of birth work, Christine loves learning and immersing herself in wellness, nutrition, nature, human development, community building, ritual and ceremony. In her free time she enjoys gardening, intentional creativity, spending time in nature with her partner and their dogs, singing, drumming, cooking delicious food and being an Auntie. She recently became certified as a Forest Therapy Guide with the Association of Nature and Forest Therapy.
Christine has witnessed the many ways in which the pregnancy, birth and postpartum journey holds the capacity to be a transformative experience for everyone involved. She believes in peoples natural ability to cope and move through hard things and enjoys helping people through the unknown. Her hope as a doula and childbirth mentor is to validate and celebrate each parent's experience as she helps facilitate their own self-discovery.