Birthing From Within educators and doulas understand what parents really need in order to give birth – and it's more than just data and breathing techniques.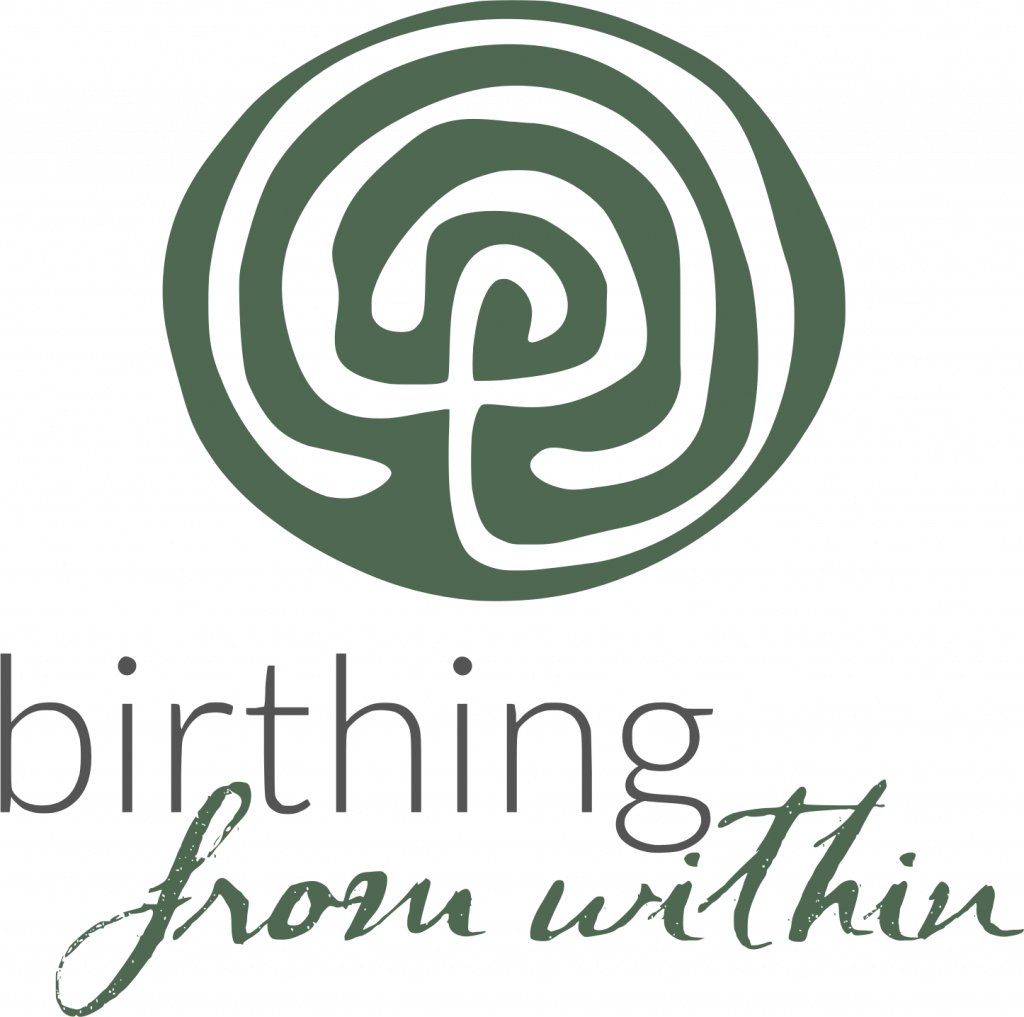 By beginning from within, Birthing From Within professionals weave scientific knowledge and concrete coping techniques together with heart-centered, creative exploration to provide parents with authentic preparation for the transformative initiation that is the childbearing experience.
Classes are led by Certified Childbirth Educator Christine D'Esposito, who has served thousands of birthing families as a birth and postpartum doula and childbirth educator since 2004, and Katherine Geis, a Birthing From Within Certified Mentor.
Read the stories of previous attendees on our Testimonials page.
Find a list of childbirth and postpartum resources compiled by Christine on our Resources page.
Upcoming Classes
More About Birthing From Within
Birthing From Within is built on the idea that there is no one "correct" way to approach the birthing process, and that people in our community can greatly benefit from a more supportive and compassionate approach to pregnancy.
It is a balanced and transformative process, centered around connecting the practical aspects of pregnancy with the emotional transformation that comes with birth.

Read more on the Birthing From Within Blog.
Social Media