Katherine is a Birthing From Within trained mentor and is committed to inspiring parents through compassionate and empowering childbirth classes.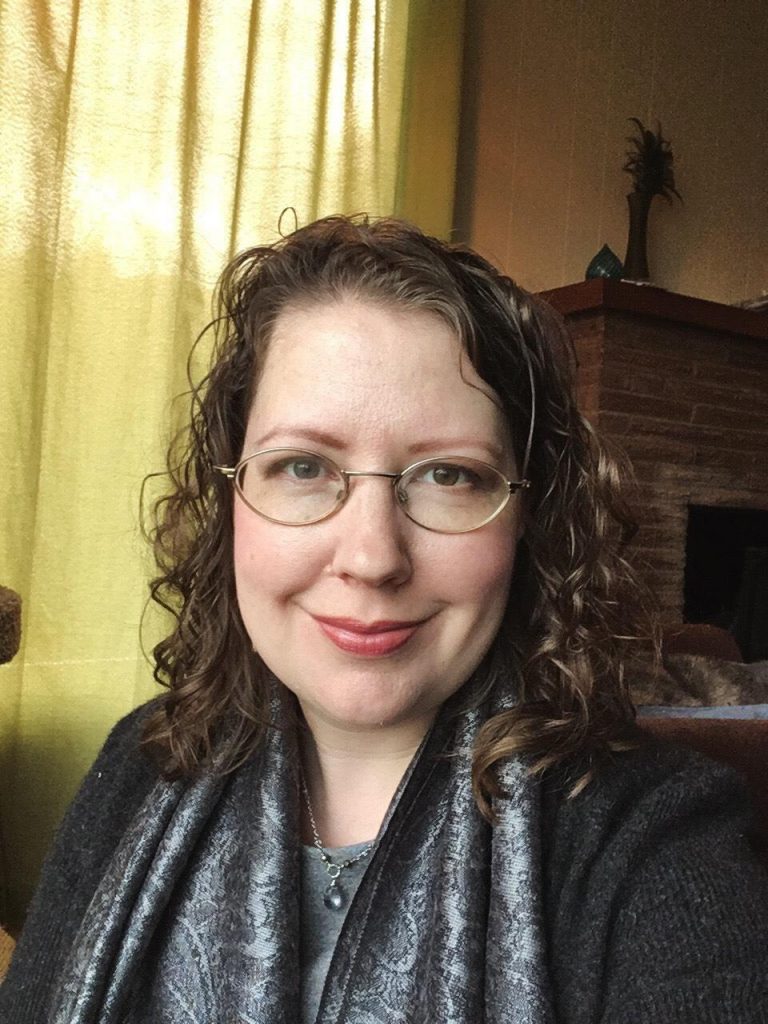 Katherine's goal is to awaken your curiosity and inner strength so you can wholeheartedly welcome your child into the world. She believes that becoming a parent is a huge and important transition, and deserves validation and support.
Katherine also offers Birth Story Listening sessions to help you heal from a previous birth experience. She lives in Portland with her partner and two children and enjoys knitting, costuming, and story in all forms, especially myths and fairy tales.